OFFERING TAILORED SOLUTIONS FOR YOUR LONG TERM CARE PHARMACY NEEDS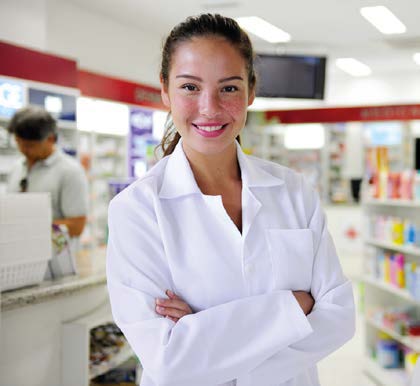 Hygeia LTC Pharmacy has serviced the Long Term Care community since 1995. We believe in an individualized, client-focused approach that is designed around the client and their specific needs.
We are capable of customized services to meet the requirements and needs of both your facility and it's residents. We tailor the packaging of drugs, delivery schedules, reporting requirements, formulary and information technology needs to suit your facilities needs.
Our flexible business operations provide efficient and effective service. High quality, personal service is our highest priority.
Pharmacists are available to assist 24 hours a day, 7 days a week.
We Service The Following Types of Facilities: Skilled Nursing, Assisted Living, Board and Care, Adult Residential Facility (ARF), Residential Care Facility for the Elderly (RCFE), Intermediate Care Facility, Hospice, Specialty Clinics
Contact Us Today for a Consultation (323) 263-4939